Postgraduate Research Projects
The below are research projects completed as part of my postgraduate studies at Napier University and demonstrate the use of different research methods.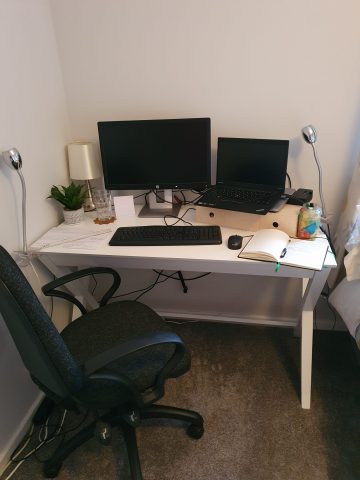 Dyslexic Identity and the Working Environment
This research project examines dyslexic identity in the working environment and aims to support the design development of an aide for people with dyslexia in home office environments.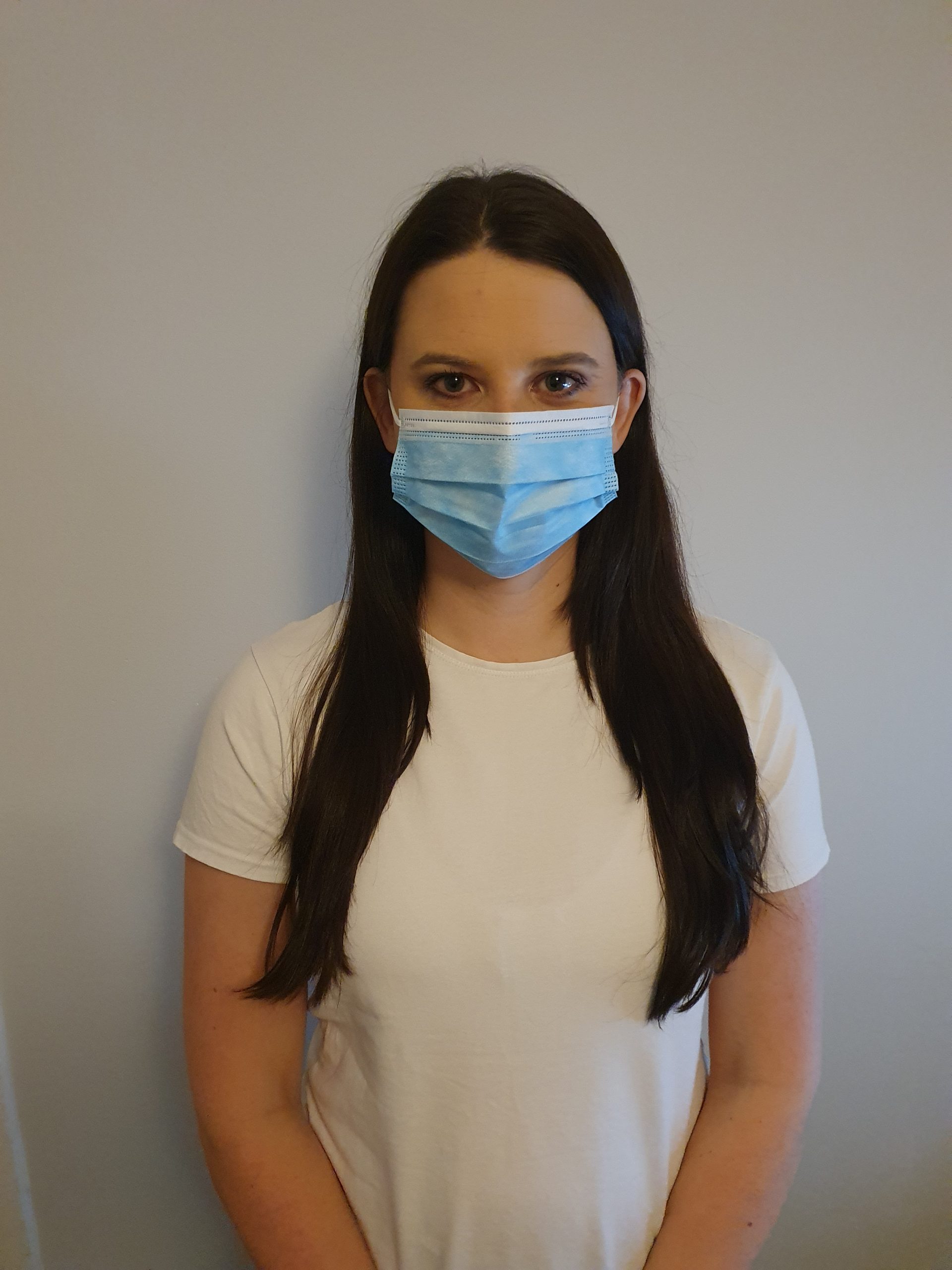 Face Covering and Communication​
It's 2020 and we are all wearing face coverings due to COVID-19. While face coverings can help keep us safe, they can also make communication more difficult, especially for people who have hearing loss and depend on facial clues and lipreading to understand spoken messages.
Inclusion is about ensuring no one is excluded. Sounds simple but it can be complicated. A lot of interventions, designs, policies, etc. are put in place to help members of a 'special' group be included in the 'mainstream'.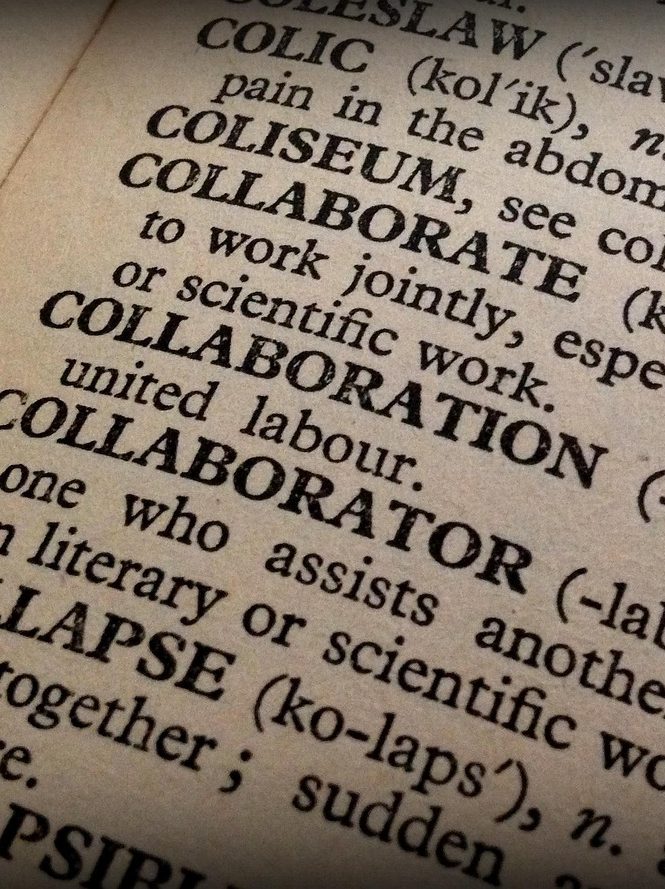 Collaborative Research Proposal​
What is it like to be 2e/DME?
Neurodiversity refers to differences that exist between individual's brains. People can be neurodiverse in more than one way. People with multiple-exceptional neurodiversity have high abilities and learning difficulties (Foley-Nicpon, et al., 2013). .
Research through design and Research for Design Projects
Research and design are interlinked. The below are posts in my design journal that correspond with design projects and are tagged research.
For this project I designed a semi-structured interview focusing on...
Read More