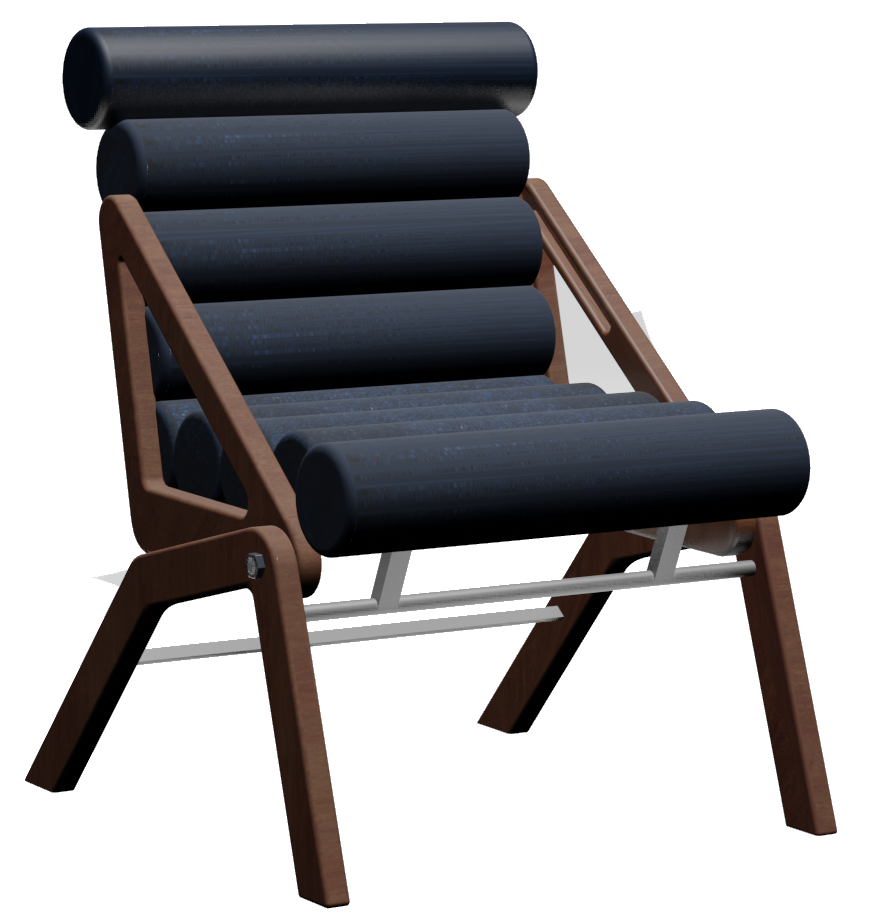 2021 Edinburgh Napier University
Welcome!

Below are featured projects completed during the first year of my MA Product Design Making Course at Edinburgh Napier University.
MA Product Design Making (Part-Time)
I dare to think big and challenge the status quo. It's true, says right there in my name (fun intended).
I have a passion for design and thrive in a creative environment. My professional experience as an analyst means I approach my design & creative work using analytical tools to produce well thought out solutions. I work to fully understand the problem, challenge assumptions, and redefine obstacles. This helps me to identify alternative strategies that might not be instantly apparent. 
The following featured projects were completed as part of DES11153 Design Specialism in an Interdisciplinary World and represent my first of two years of study at Napier while pursuing an MA in Product Design Making.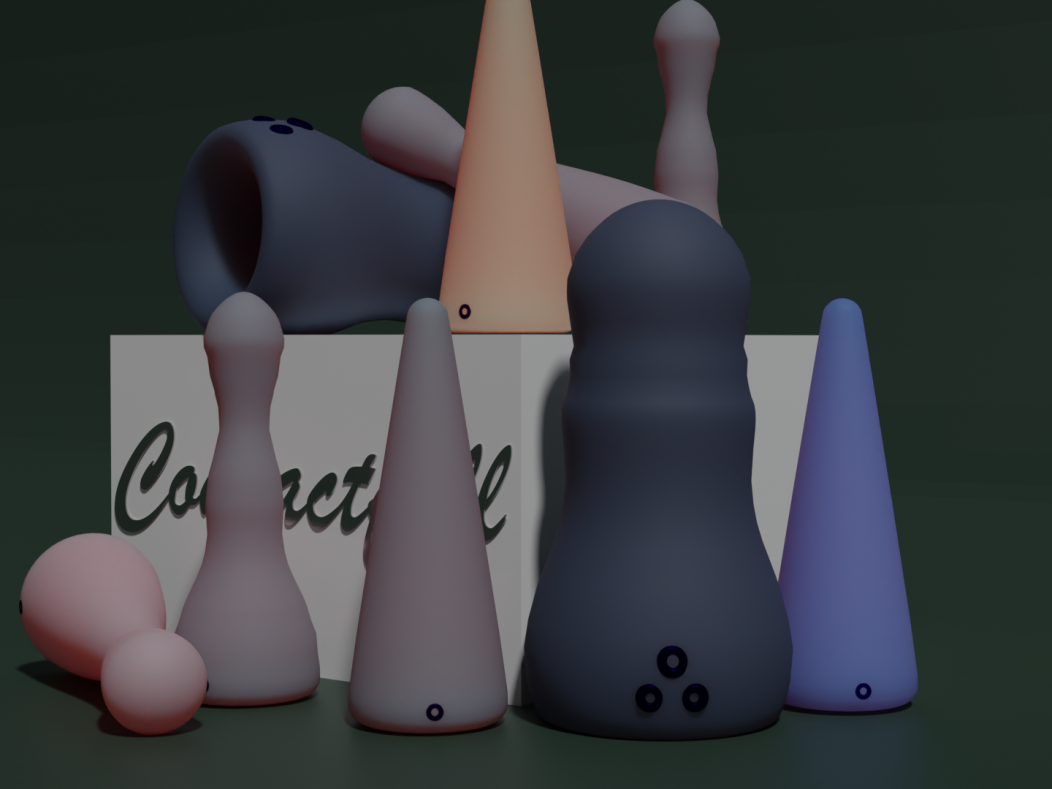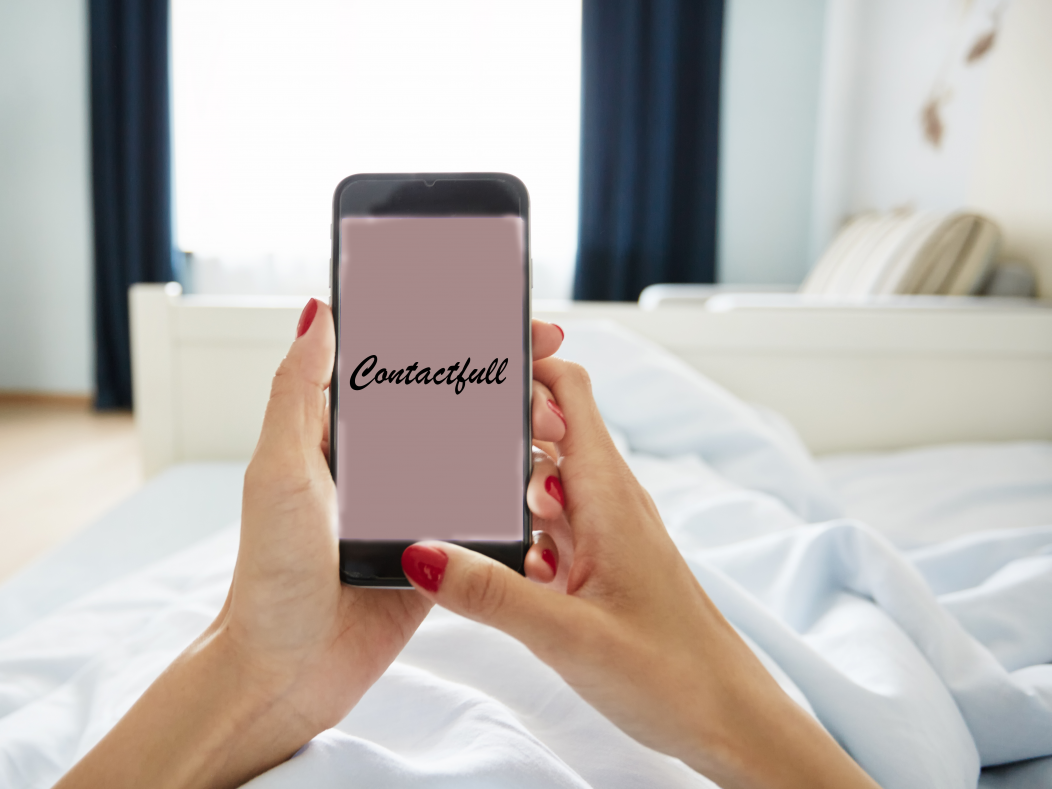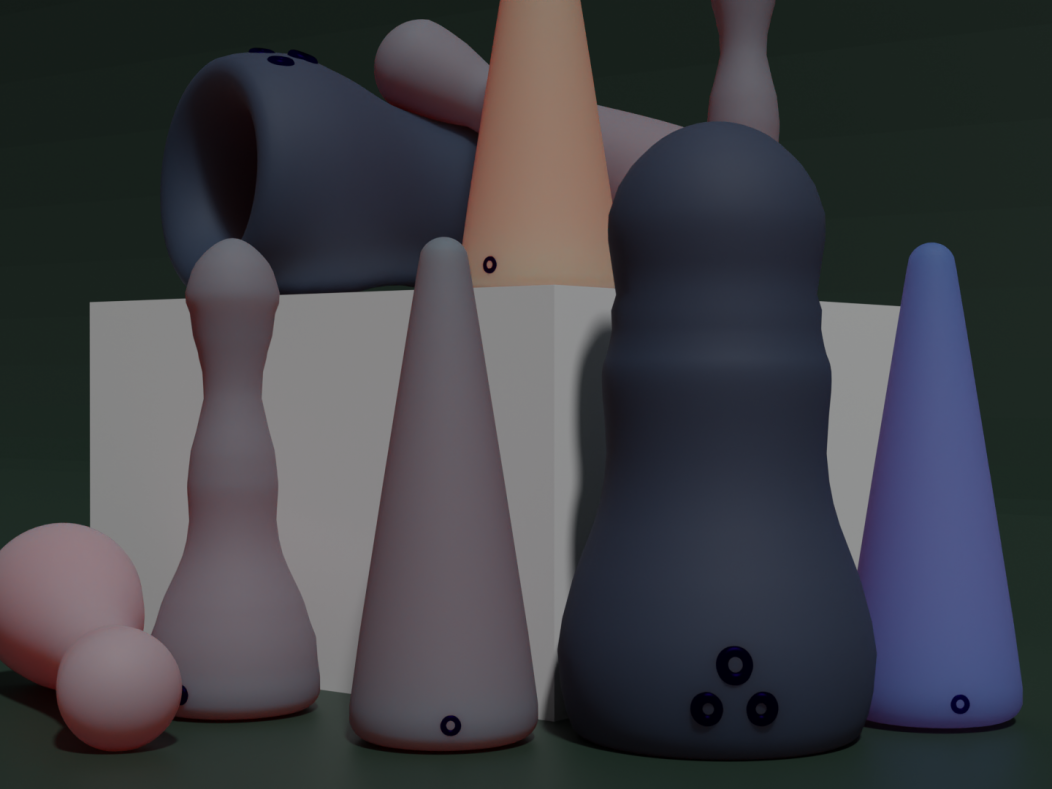 A conceptual design of a mobile app and adult toy range designed for distanced lovers.
Born from the lack of sexual health considerations during the covid-19 pandemic, Contactfull is designed for relationships. Whether you are spending time with your long distance lover, or practicing some self love, Contactfull is there for you. 
In this self-directed design project, we developed a significant 'Minor Project' that showcases subject specialist skills, knowledge and understanding of other disciplines, and applied design research. We were tasked with developing our own design opportunity and objective.
The Angeline furniture line consists of a table, seat, and board. They are designed to work together to support agile workers in a flexible, post-pandemic work environment.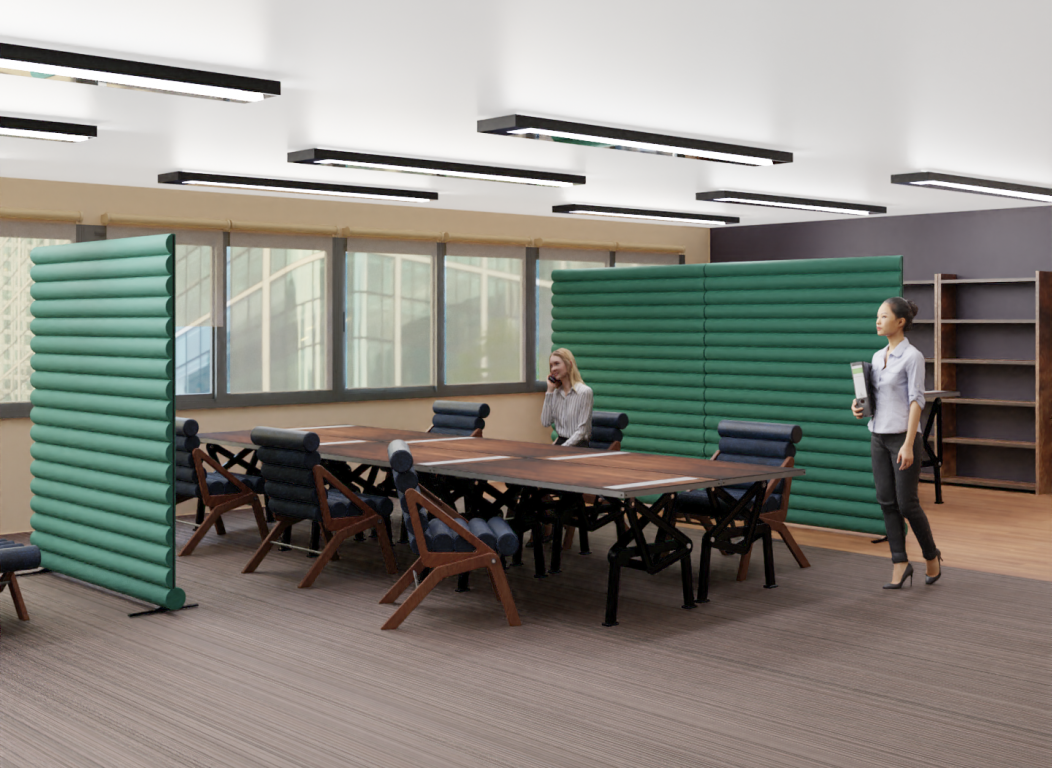 Don't Poo Poo Me - Colostomy Bag Phone Charger
Inclusion is about ensuring no one is excluded. Sounds simple but it can be complicated. A lot of interventions, designs, policies, etc. are put in place to help members of a 'special' group be included in the 'mainstream'. Can you make someone who would be considered part of a normative or mainstream group, want to be part of a group often seen as disadvantaged or excluded? 
This project explores the social side of medical design through diegetic prototypes to challenge exclusive culture.
DYSLEXIC IDENTITY AND THE WORKING ENVIRONMENT
This research project examines dyslexic identity in the working environment and aims to support the design development of an aide for people with dyslexia in home office environments.
More projects, work and connecting with me
The above projects are just a selection completed. Use the links below to explore more of my work.