Human Factors Reading Task
Below are screenshots of my quiz completed as part of the human factors reading task.
Human Factors Workbook
Below are scans of my completed human factors workbook pages.
Discordant Colours
Discordant colours are colour combinations that contrast or clash. The opposite of colour harmonies. These colour combinations can be used to enhance the viewing experience or to make the viewer uncomfortable. Below are images representing discordant colour combinations.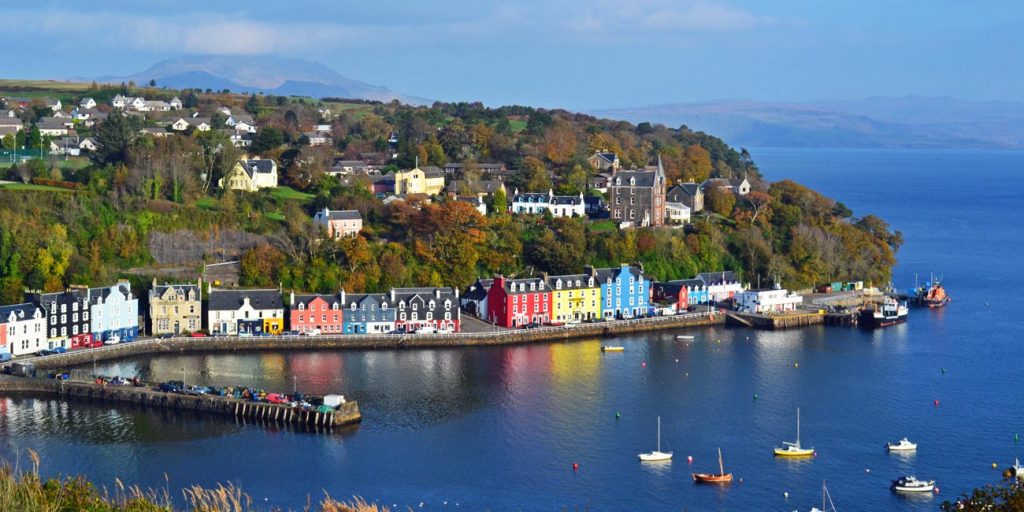 The variety of colours used for the houses along the isle of mull (Tobermory) may make a strange colour palette as interiors, but they create visual interest along the shore and brighten the area on a dull day.
Office interior for Playster, ACDF Architecture. Montreal, Canada. Use of colour to create distinct and dynamic spaces. Not designed for comfort and have areas of the office specifically designed to be a relief from the colours. The saturated colour is said to be a reflection of the company's logo and created to indicated which zones are used for what function.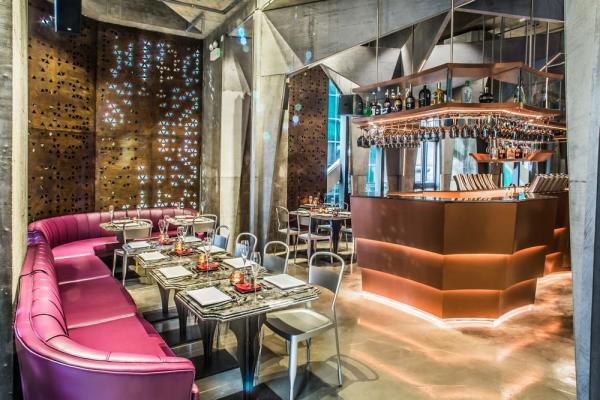 The pink couch in contrast to the rich orange bar and the natural colours of the surrounding materials create interest and excitement in this Hong Kong bar (Castello 4) by Millimeter Interior Design Ltd
The designer of the Durham hotel has combined bright colours of yellow, red and blue, along with the more neutral beige/orange and natural green hues. The colour of the glass also had a light blue tint. This creates a retro feel, and a space that stands out in an environment that is competing for attention with a large wall of glass and light. This scheme creates a lively energetic feel within the space. Comparatively if only natural hues and complimentary colours were used a more relaxed space would be the result.
---
References
ArchDaily, 2017. Playster Headquarters / ACDF Architecture. [Online]
Available at: https://www.archdaily.com/878316/playster-headquarters-acdf-architecture
[Accessed 11 2020].
Millimeter Interior Design Limited, 2015. Castello 4 in Hong Kong. [Online]
Available at: https://www10.aeccafe.com/blogs/arch-showcase/2015/08/19/castello-4-in-hong-kong-china-by-millimeter-interior-design-limited/
[Accessed 11 2020].
mull.co, n.d. Tobermory Restaurants, Pubs, Shops & Things To Do. [Online]
Available at: https://mull.co/tobermory-restaurants-shops
[Accessed 11 2020].
Williams, I. K., 2017. The New York Times: A Durham Hotel With a Sense of Place and Midcentury Style. [Online]
Available at: https://www.nytimes.com/2017/01/27/travel/durham-hotel-midcentury-north-carolina.html
[Accessed 11 2020].