A self-published mini-magazine commenting on the two texts; "Making: Knowing From The Inside" by Tim Ingold and "Design Away: Unmaking Things".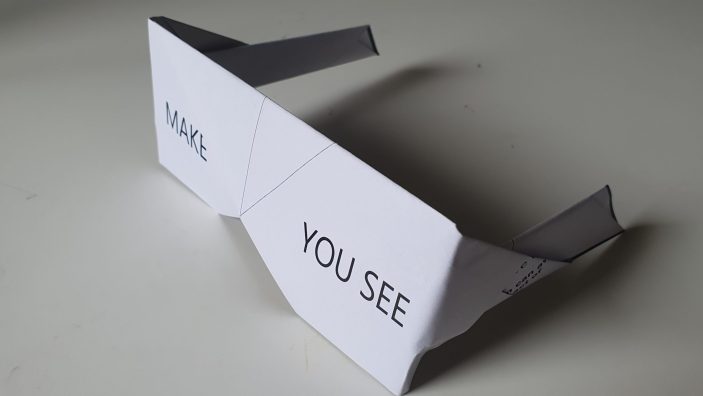 Submission Format: Digital & Physical
Brief: Create a Zine to demonstrate comprehension of both assigned readings through the dissemination of key complimentary or contrasting information found within the texts. Must have 5 points of information (minimum) including a minimum of 2x visual pieces and 2x written pieces. The impact of the Zine must also be tracked.
Click on the red buttons below to see my work.
Creative Destruction Presents:
Below shows the digital copy of my zine.
Join the discussion below, how do you feel about the issues raised in the Zine? 
Try out the instructions below for a fun way to 'destroy' the Zine, or post your own ideas.