A digital application that brings the best of Penguin together with new exciting content, built-in game experience, and an advanced search function.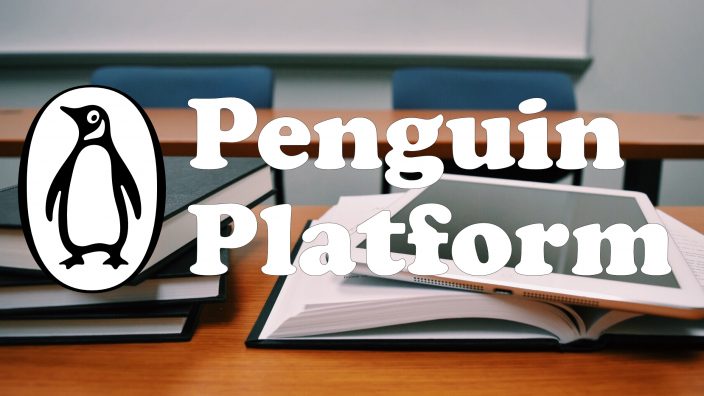 Competition Submission: D&AD New Bloods 2021 Penguin Brief

Submission Format: 8x JPEG files
Brief: Reimagine the role of books, reading and authors for secondary school students in the UK (11-18 year olds) and enable young adults to engage with a wider range of books and authors who reflect a diverse and inclusive society.
Click on the red buttons below to see my work.
Final submission to D&AD new blood
Young adults need to be more engaged in reading for pleasure and education, but nearly 40% of 14-16-year-olds need help to find reading material that interests them. They need authors or characters they can relate to, an engaging platform and inclusive alternatives to traditional reading materials.