Exploring shadow and shade to produce a soft but striking lamp ideal for the home yoga studio.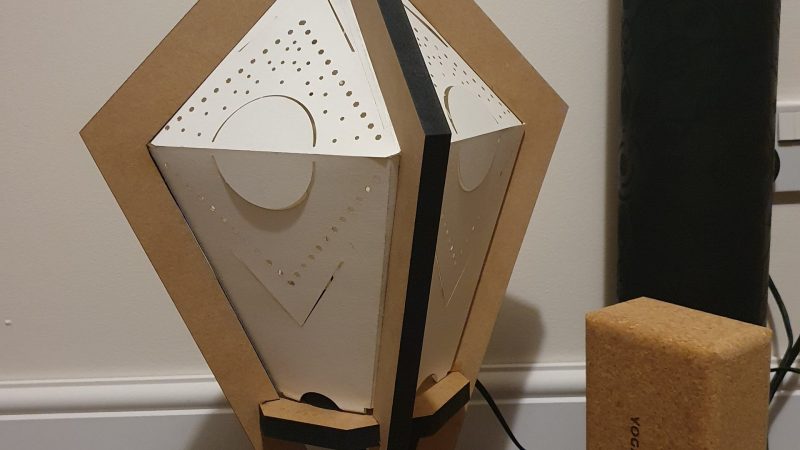 A digital application that brings the best of Penguin together with new exciting content, built-in game experience, and an advanced search function.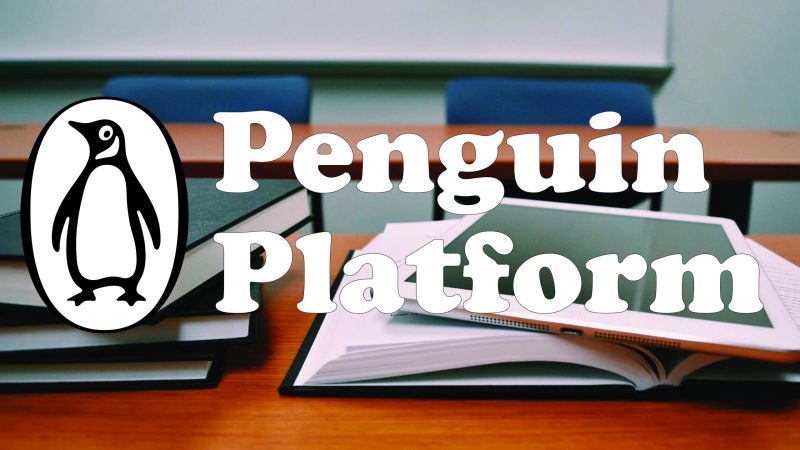 A conceptual design of a mobile app and adult toy range designed for distanced lovers.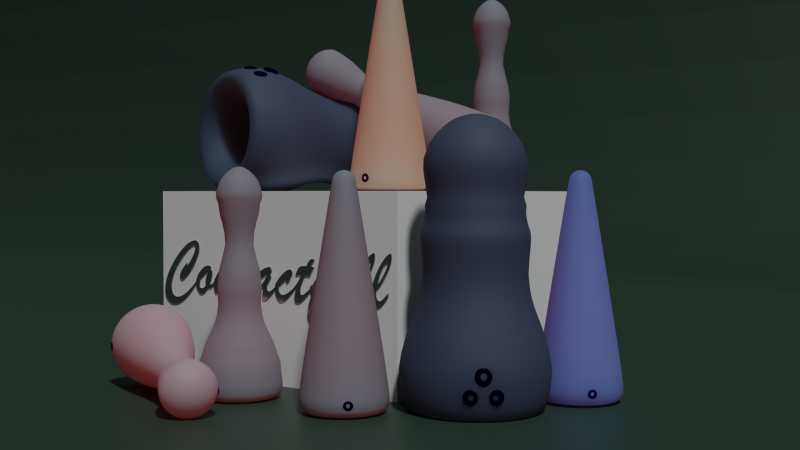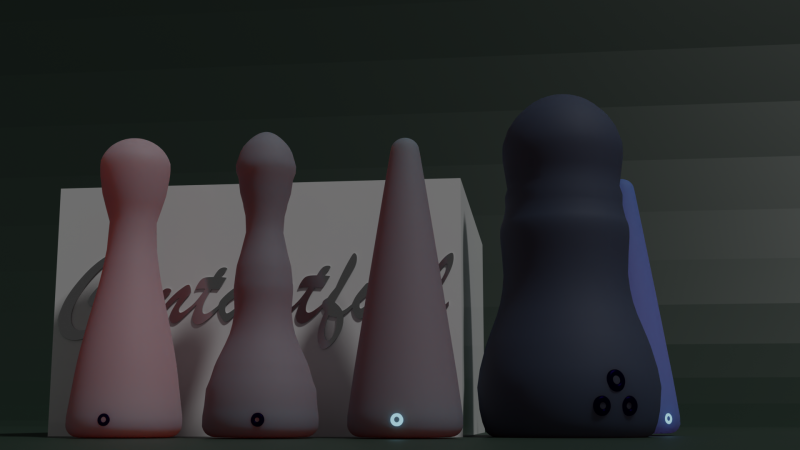 A table, seat, and board designed to work together to support agile workers in a flexible work environment within a post-pandemic society.