I am Francesca, a Napier University product design masters student with professional analyst experience.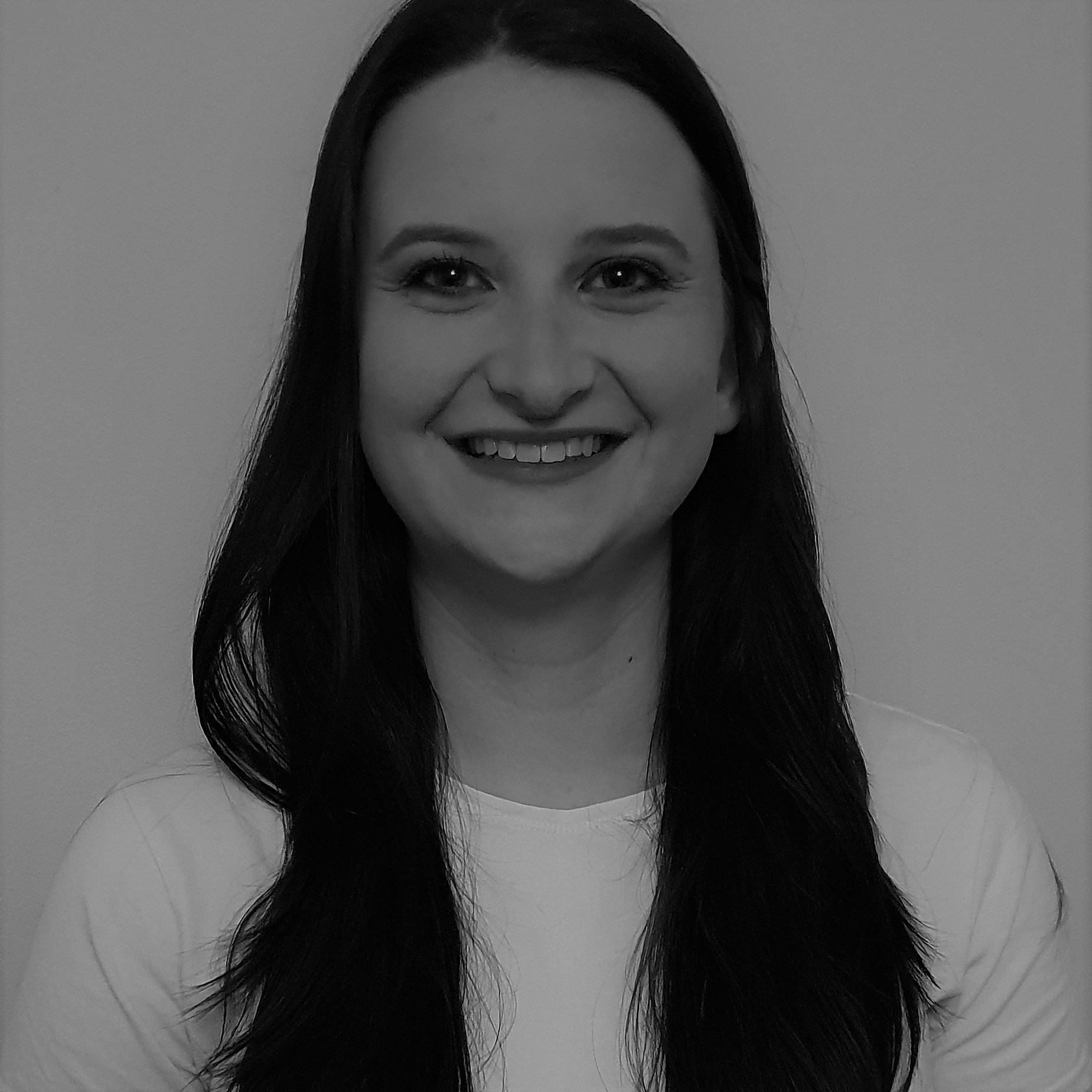 I dare to think big and challenge the status quo. It's true, says right there in my name (fun intended).
I have a passion for design and thrive in a creative environment. I am often asked to assist in tasks above and beyond the standard role description due to my ability to see the big picture and approach problems from a different perspective.
My design training has helped me in recent years with my Analyst roles as I approach tasks using Design Thinking (otherwise known as 'outside the box' thinking). Conversely, my analyst experience means I approach my design & creative work using analytical tools to produce well thought out solutions. I work to fully understand the problem, challenge assumptions, and redefine problems to identify alternative strategies that might not be instantly apparent at the beginning. 
SCRUM Study – Accreditation Body for Scrum and Agile
A selection of works completed while I was a student at Ryerson University studying for my Bachelor of Interior Design.
A selection of works completed in the 1st year of my Product Design Making Masters course at Edinburgh Napier University.
This project was a Ryerson organised interdisciplinary project to build a school in a rural village in Ghana.